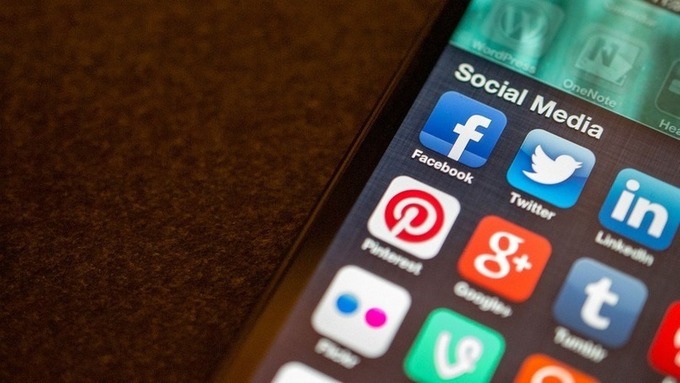 Millennials live and breathe on social media, so teachers are learning how to incorporate the medium into the classroom successfully.
In doing so, teachers not only encourage students to engage actively in the material, but they also provide online communities for students that might not exist for them in real life.
But how are teachers infusing social media into their everyday lessons? We've highlighted several different examples and offered our own ideas on how to best engage students.
Read more at: http://mashable.com/2013/08/18/social-media-teachers/