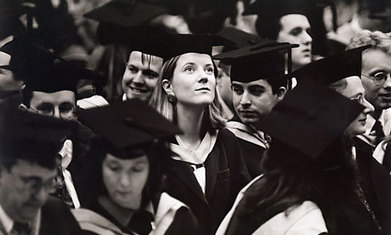 Week one: just in time for graduation season, we're asking our student network for tips to enduring the move back to the nest.
With student debt skyrocketing and uncertain job prospects, more and more college graduates are moving home after graduation.
A recent Pew report found that 39% of adults ages 18 to 34 say they either are living or have lived with their parents in recent years. The share of Americans living in multigenerational households is at its highest level since the 1950s.
Read more at:
http://www.guardian.co.uk/money/2013/may/15/postgrad-survival-guide-week-one