See on
Scoop.it
-
Studying Teaching and Learning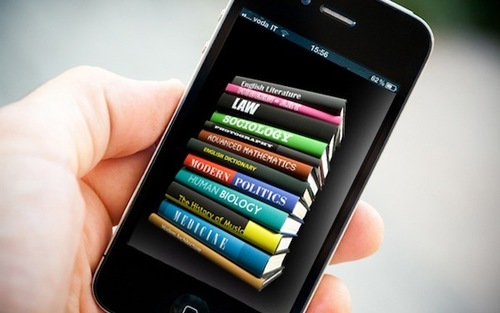 It's that time of year again, when college students scramble for textbooks, in the hopes they'll have money left over for food and fun during the school year.
No longer does the campus bookstore have the monopoly on book sales. Students now have the option to buy their books elsewhere, often choosing to purchase used books online, or even rent textbooks from various sites. Some schools are even incorporating e-textbooks into their coursework.
The key is to find the right edition of a textbook at the right price, and that can take some research.
See on mashable.com
via Tumblr
9 Sites to Save You Big on College Textbooks