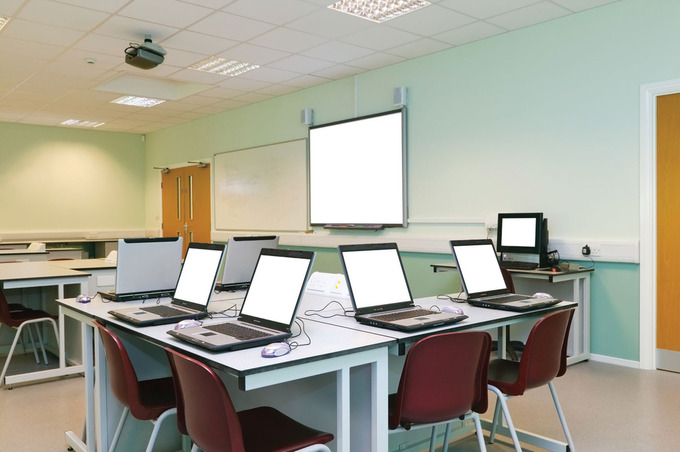 Industry heavyweights such as Microsoft and Adobe give backing to new curriculum, while others keep their feet on the ground
The English National Curriculum draft includes one of the biggest shake-ups in the history of IT teaching in England. The new computing curriculum, which is close to being finalised, has a greater emphasis on computer development skills than has ever been seen before in mainstream, mandatory lessons.
The policies that attracted most headlines were the primary school learning objectives, which suggested children as young as five should get to grips with creating and debugging programs and working with algorithms. By Key Stage 3, children will be learning about Boolean logic and learning about the safe and secure use of technology. Key Stage 4 sees a much more open syllabus, with students being asked to 'develop their capability, creativity and knowledge' in various areas of IT.
Read more at: http://www.v3.co.uk/v3-uk/analysis/2280338/it-teaching-overhauls-welcomed-by-industry-including-raspberry-pi-and-microsoft